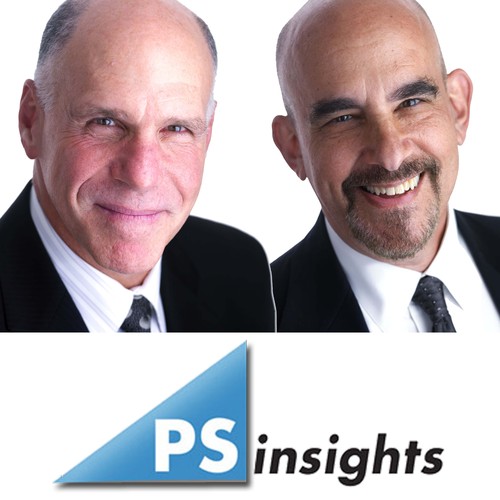 Which weighs more—a pound of feathers or a pound of lead?
What do you call a boomerang that won't come back?
What do you call Santa's helpers?
Which blog is taking its annual August vacation?
Answers: 1) They both weigh a pound; 2) A stick; 3) Subordinate Clauses; 4) PS Insights. See you in September.